Many prominent figures stand out in the Israeli business sector when it comes to the Investment Banking niche and the capital market sector. Among them is Mr. Eitan Eldar. He is a self-taught businessman who is a lawyer by profession specializing in acquisition and corporate mergers. He has a full history of achievements and is continuing to build his reputation in the business world. 
Eitan Eldar's history in the Israeli business world is what has earned him the recognition that he enjoys. He has been involved with many major ventures that involve those listed on the Tel Aviv Stock Exchange. His business ventures have involved many that were implemented by himself that took place on both a national and international level. These were within the sectors of financial services and real estate projects.
Transactions that he has been responsible for have amounted to over 1 Billion GBP within the investment banking industry. It along with real estate, are entities that Eitan Eldar possesses a high level of expertise in.  One of his latest involvements has been with the Oil and Gas Drilling Industry.
Eitan Eldar's Current Business Activities
While Eldar's business history is most impressive, equally so his current involvements. While there are many different companies that Eitan has an involvement in, one that he is especially proud of is  EEH Ventures Ltd.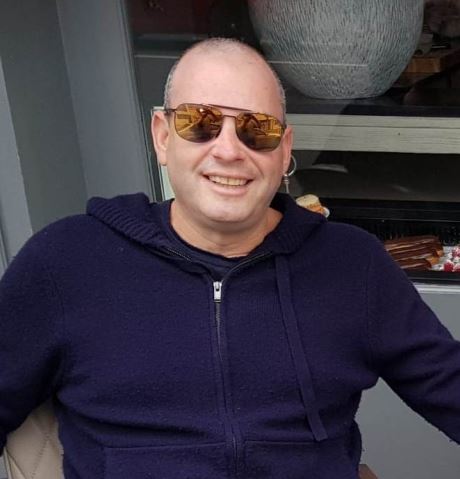 As the acting CEO and founder of this British Company, Eitan Eldar has been able to grow the company to a high level of success. It was founded in 2013 and takes on the role of broker between the Company and its partners which are comprised of family offices along with institutional partners and also private buyers. The mandate of the company lies within three sectors which are Investment, development and brokerage. The Company has proven its ability to offer investment options for high yields real estate that capitalized on maximized rental return and asset building. A complete GDV that is typical for this company comes in at between £20 million to £100 million.

Beyond this very successful company, Mr. Eldar is actively involved in other very successful businesses and ventures, such as: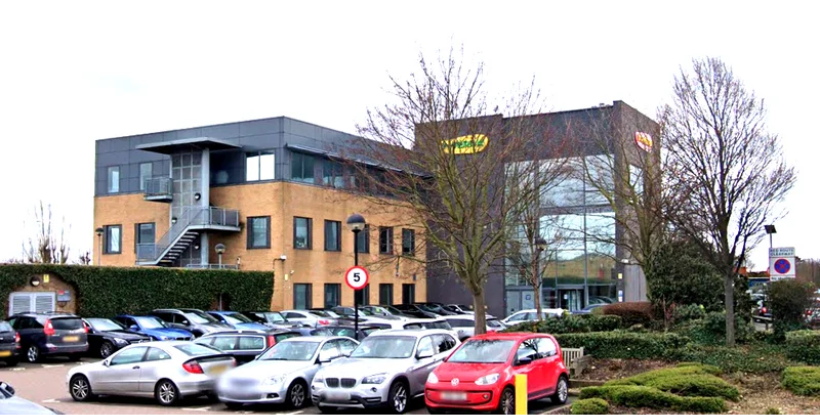 The Aquila House was converted from an office building, originally built in 1998, into a residential building with a total build area of 19,116 sq.
Read More »