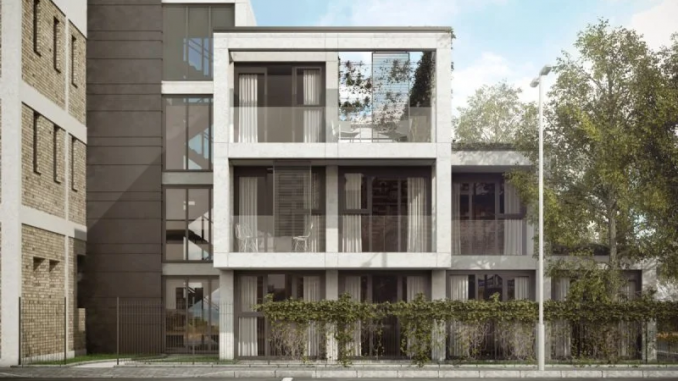 68 Halliford Street contains 8 modern 2 & 4 bedroom apartments, with high specification, and spreads over a total build area of 6991 sq. ft.
68 Halliford Street Phase B, also known as "The Steps", is a ground-up new build and roof extension addition to the Phase A PD scheme, comprised of 8 Exsclusive 2 & 4 bedroom duplexes, garden flats and penthouses with an amazing view of the London skyline. 
EEH Ventures, led by its founder and CEO, Eitan Eldar, led investors to purchase the asset.
Halliford Street is in the London region of England. 68 Halliford Street is located within the East Canonbury Conservation Area and situated to the northeast end of Halliford Street, close to the junction with Essex Road.
Watch Images of the Asset: