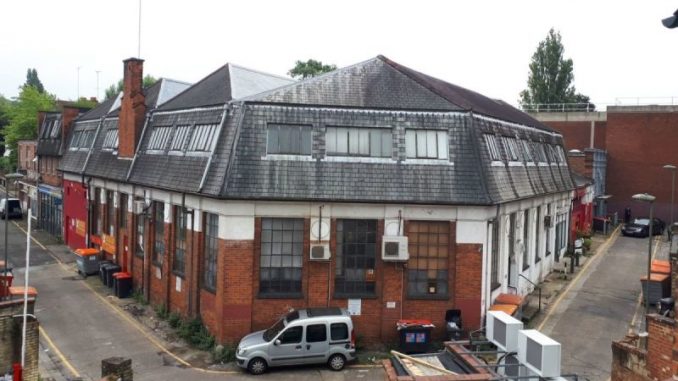 Bradley House is an Office building that is comprised of three buildings
Adress: St Albans Lane, Golders Green, NW11 7QE
Bradley House is comprised of 3 buildings: Bradley House contains 11 units (4,883 sq.ft), St. Albans House which has 18 units (10,375 sq.ft), and 26 St. Albans Lane which contains 2 units (6,297 sq.ft). There is a sum total of 30 units, across 21,555 sq.ft.
The property is located in Golders Green, North West London, near the Golders Green tube station, with easy access to Central London, 20 minutes from Baker street, 30 minutes to Oxford Circus and 30 minutes to Liverpool street.
EEH Ventures, led by Eitan Eldar, led investors to purchase the office complex building.
Have a look using Google Street View: