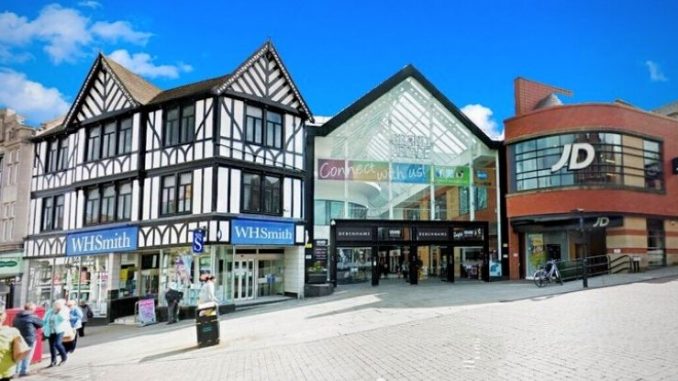 Address: 23 Crompton St, Wigan, Greater Manchester, WN1 1BH

Grand Arcade is a retail park of 439,138 sq. ft, divided into a retail section, a storage area, and an additional 899 parking spaces, set within 20 acres. Planning permission has been granted for a further pod development in the car park.
The project was completed by EEH Ventures, led by founder Eitan Eldar, in April of 2021.
Wigan is well served by the regional motorway network and lies between the M6 and M61 motorways which run to the west and east respectively and connect the town with a series of regional destinations, including Preston, Bolton, Warrington, and Manchester.
Have a Look on Google Street View: