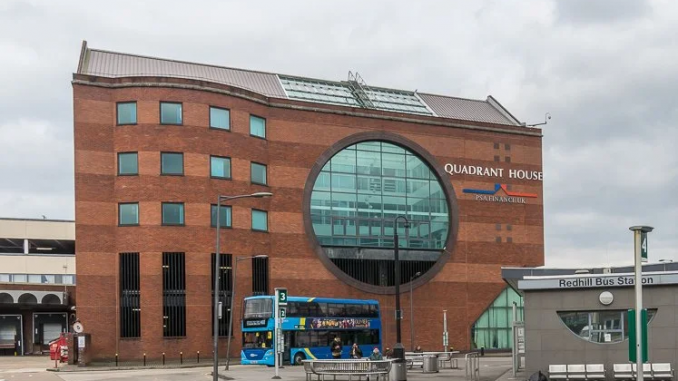 The Quadrant House was built as an office building in the year 1985, and was later converted into a residential Property, under a Permitted Development scheme. Quadrant House has a total build area of 60,913 Sq. Ft. The property includes 125 studio apartments, set over 9 floors.
The Property also includes indoor parking for 9 cars in the Ground floor, and is surrounded by retail shops, restaurants, cafes and supermarkets. Quadrant House is located in the Centre of Redhill in South London, a 2 minutes' walk from Redhill Overground Station.
EEH Ventures led by its CEO & founder, Eitan Eldar,  recruited investors to purchase the property and invest in its development, which was completed in July 2020.
See Quadrant House on Street View: