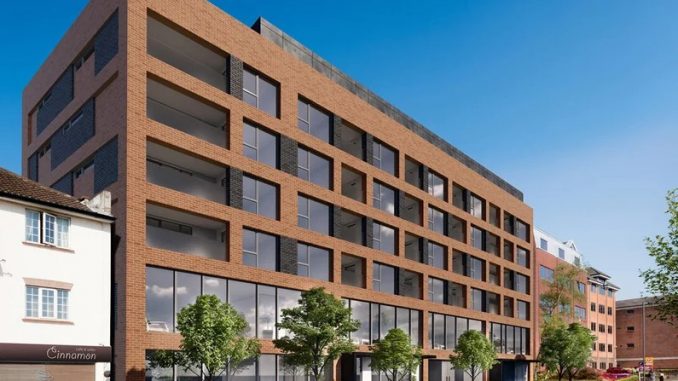 Address: 43-51 Lowlands Road, Harrow, HA1 3AW
Lowlands House lies in the Centre of the London Borough of Harrow in North-East London. EEH Ventures, headed by its founder and CEO Eitan Eldar, led investors to purchase the Lowlands House property and convert it from an office building into a residential building.
The total build area is 24,657 Sq. Ft (GIA) with 73 studio apartments divided over five floors. There is a possibility to expand the property to 80 studio apartments.
With a population of around 150,000, Harrow is a large town in Greater London and located about 12 miles from Central London.