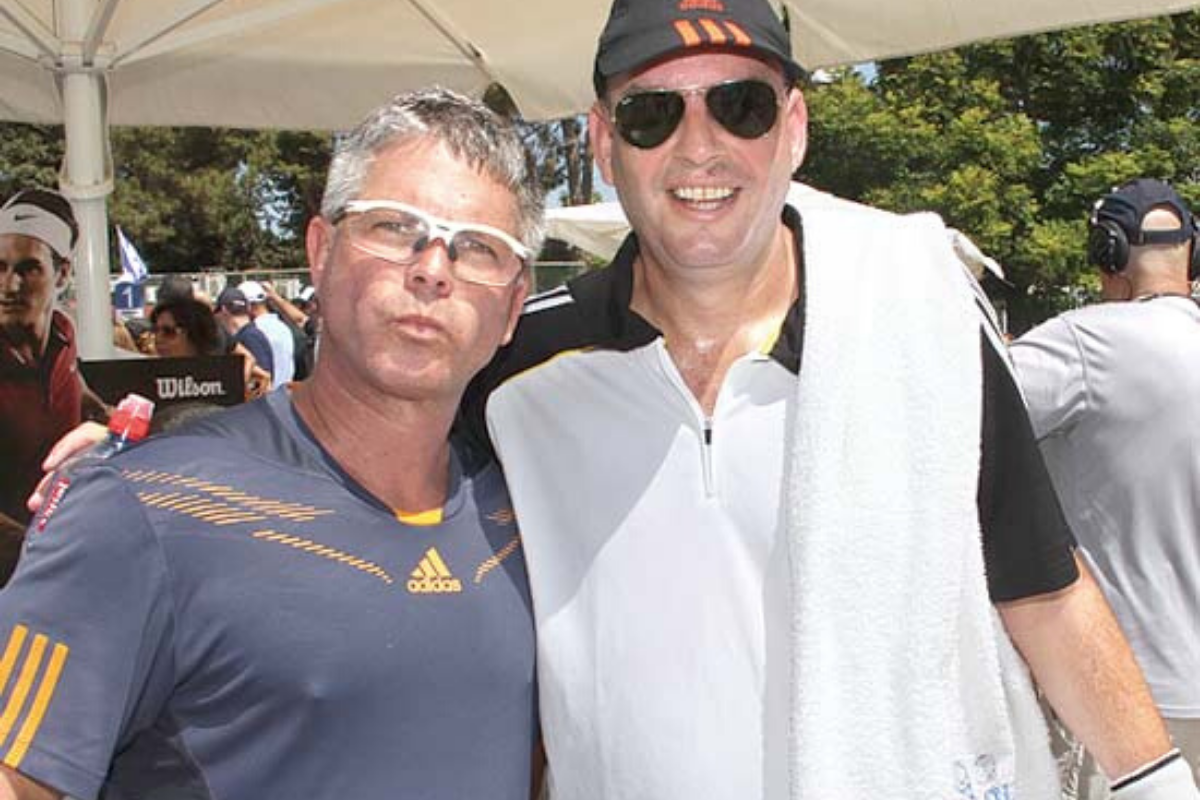 "Globes " reported that the businessman Eitan Eldar took part in a unique fundraising event for " First Hug " Association , an organization that provides the basic needs of infants abandoned by their parents.
The event attended by Eitan Eldar was held on Saturday after "Rosh Hashana", revolves
around tennis , and held an exhibition game between the teams of Eyal Kitsis and Ori Gottlieb vs. Shelly Gafni and Dana Frieder .
Tennis products signed by the top players in the world -3 , Novak djokovic , Rafael Nadal and Roger Federer were sold at an auction facilitated by Uri Gottlieb . In total collected during the event about 300 thousand NIS for the association.