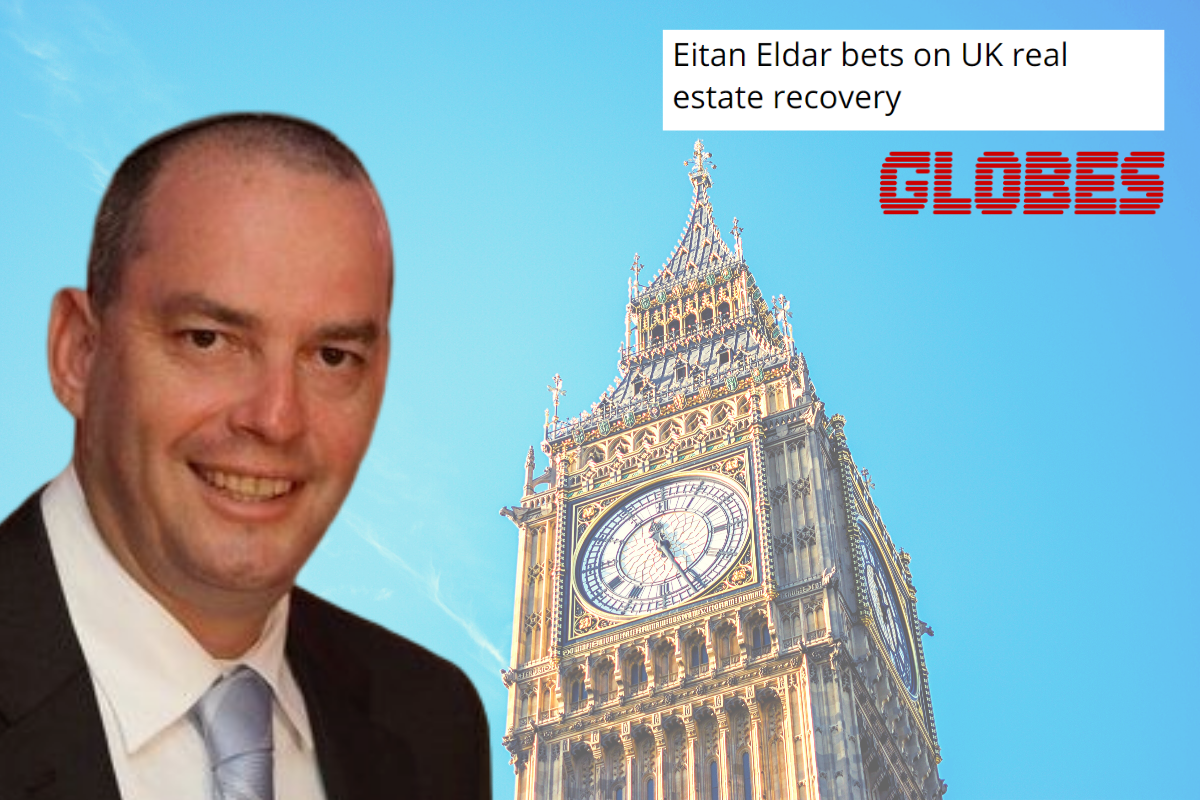 Eitan Eldar's new business venture is in the center of a new article that was published on GLOBES newspaper.
Nowadays, Eitan Eldar is a broker and developer of deals in the flourishing real estate market of London.
His company, EEH ventures, is purchasing and Making development deals of nearly £1 billion.